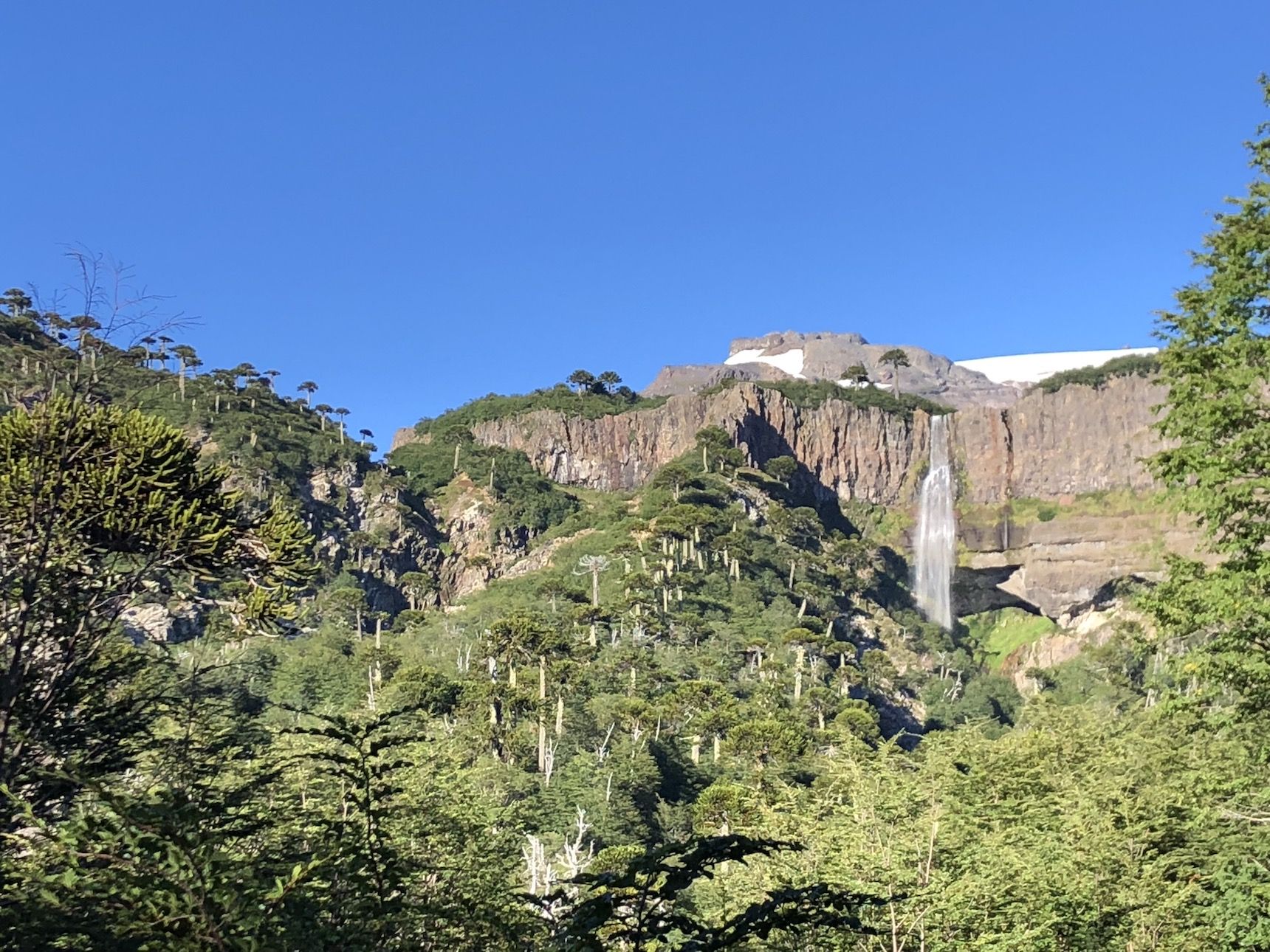 North to East Sierra Nevada Traverse
from
An amazing traverse that goes all the way to the summit. From there we descend to a mesmerizing lagoon in the middle of a sunset. A wholesome experience to reunite oneself with nature and enjoy the breathtaking beauty of Araucania's landscapes.
Vacation Style

Holiday Type

Activity Level

Alto: Requiere buena condición física y técnica
All about the North to East Sierra Nevada Traverse.
We leave early in the morning from Temuco to Malalcahuello valley. From there we'll hike from Sierra Nevada's base, passing through the north ridge in its entirety until we reach the summit where you'll find a beautifull viewpount of the region. We'll descend the ridgetowards the south and the east to arrive at the arm of Sierra Nevada that leads to Laguna Espejo where we'll spent the night and enjoy a uniquer sunset. On the next day we'll go back to Malalcahuello to close the traverse with a delicious meal at El Huape refuge. Finally we'll go back to Temuco.
The tour package inclusions and exclusions at a glance
What is included in this tour?
Items that are included in the cost of tour price.
Guia Profesional
Equipo técnico
Carpa campamento
Transporte Seguro de accidentes
Kit primeros auxilios
Asado de finalización
Dia 1

Valle de Malalcahuello

Partimos temprano desde la ciudad de Temuco en dirección del valle de Malalcahuello, desde donde comenzaremos nuestra caminata a los pies de la Sierra Nevada;
ascenderemos hacia la arista norte y la recorreremos en su totalidad hasta llegar a la cumbre, hermoso mirador de la región.

Dia2

Sierra Nevada

Continuaremos descendiendo por la arista en dirección sur y posteriormente en dirección esté para encontrarnos con el brazo de la Sierra Nevada que llegá a la Laguna Espejo, donde pasaremos la noche disfrutando de atardeceres únicos, para bajar a Malalcahuello al día siguiente y cerrar la actividad con una buena comida en Refugio el Huape, para luego volver a la ciudad de Temuco.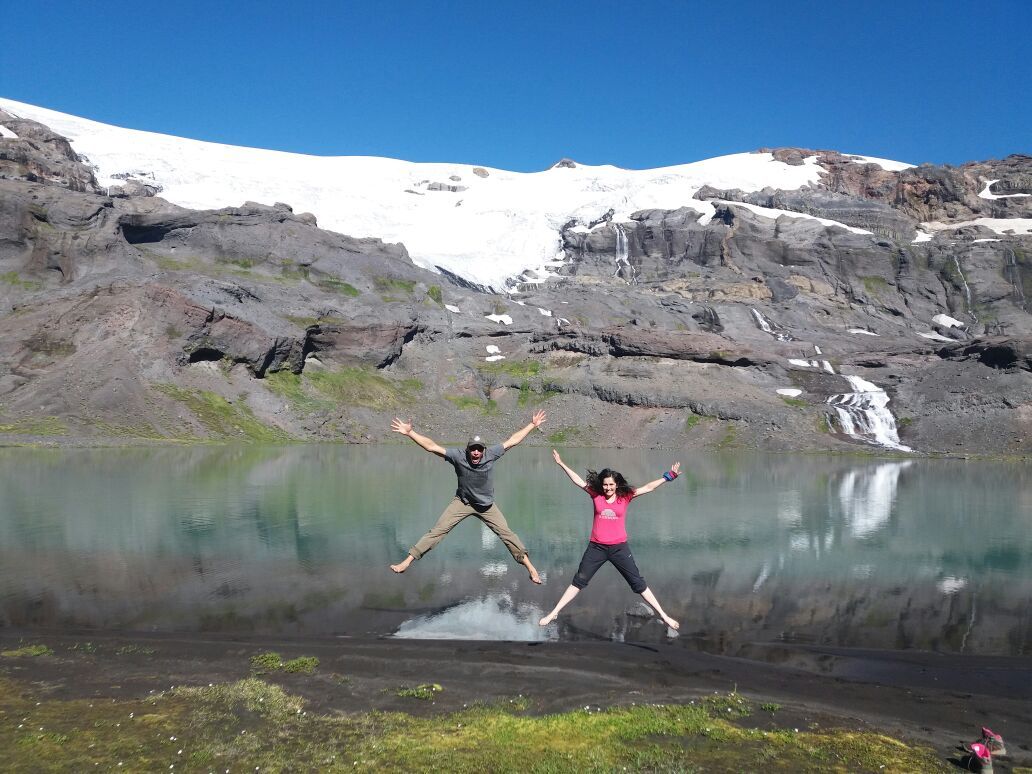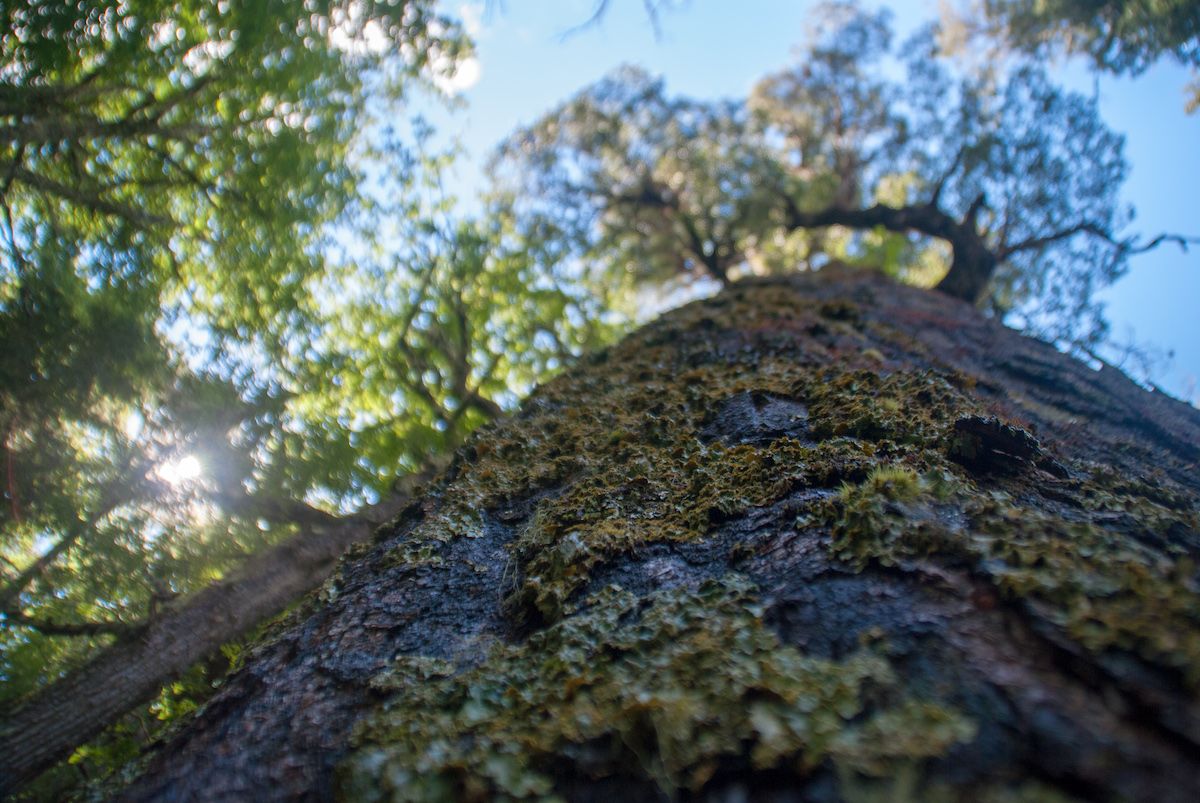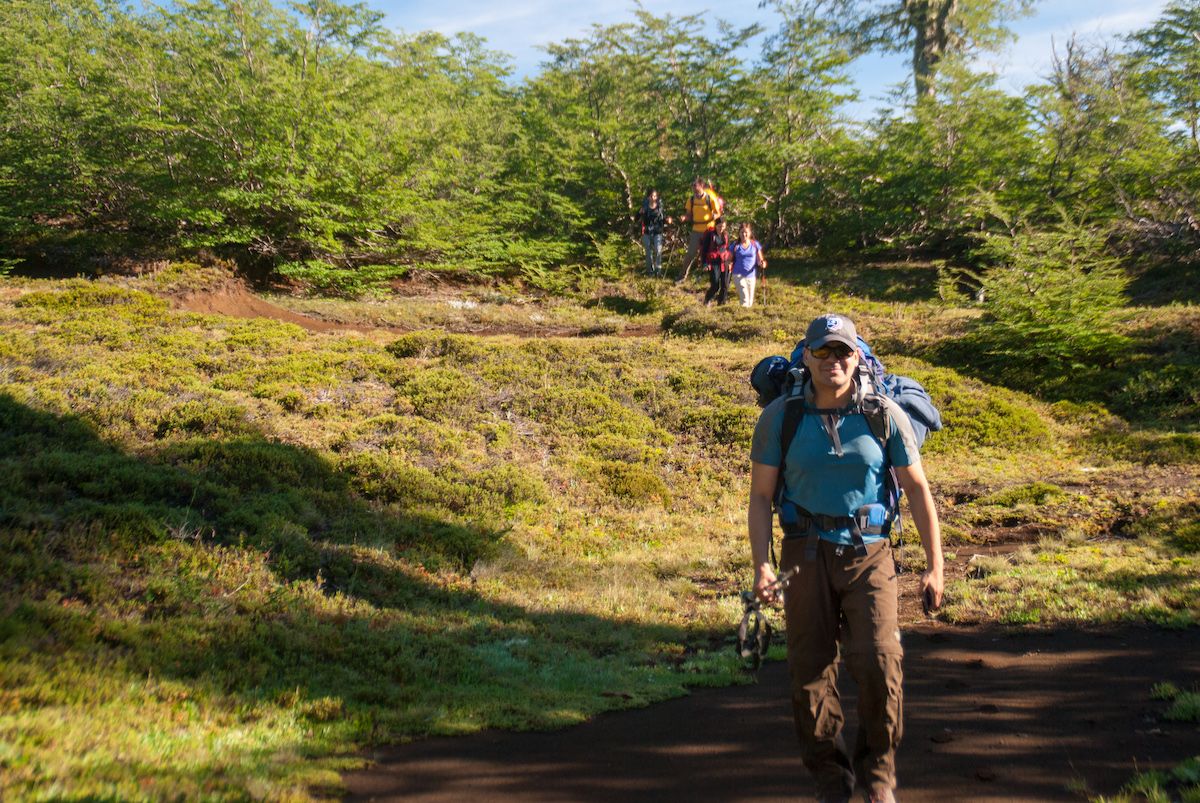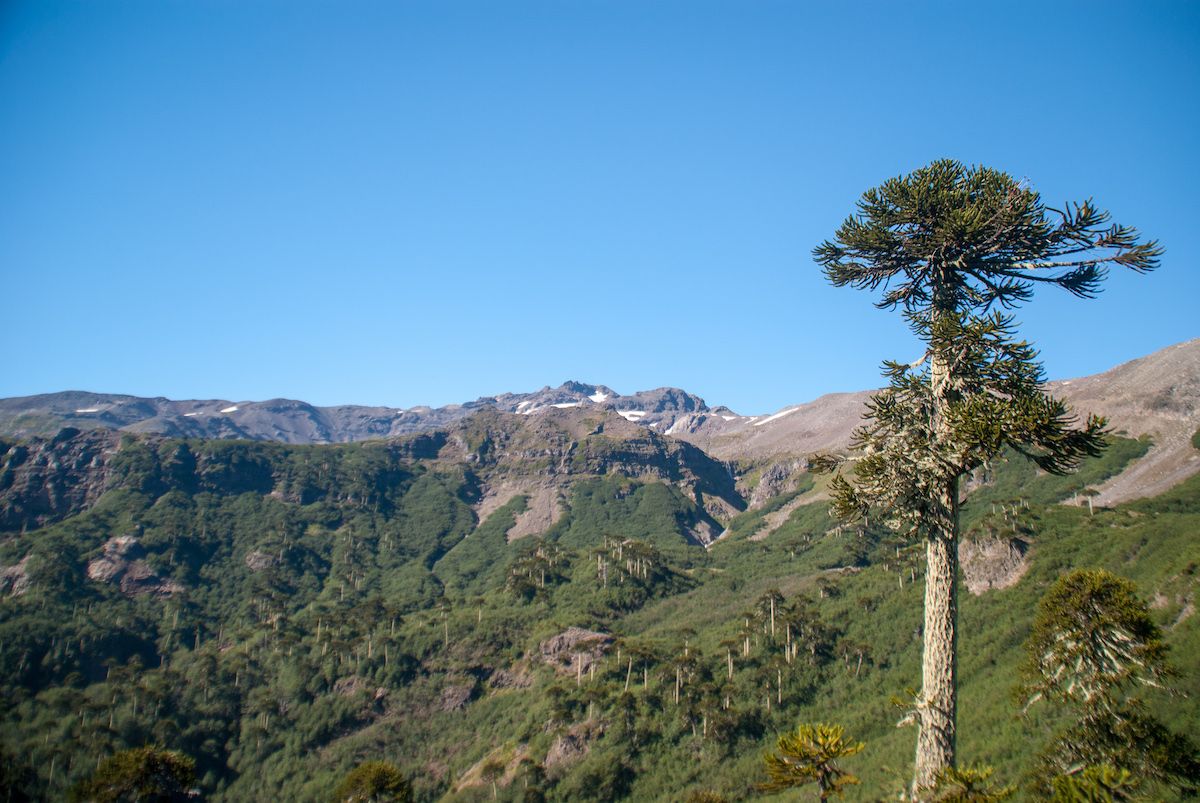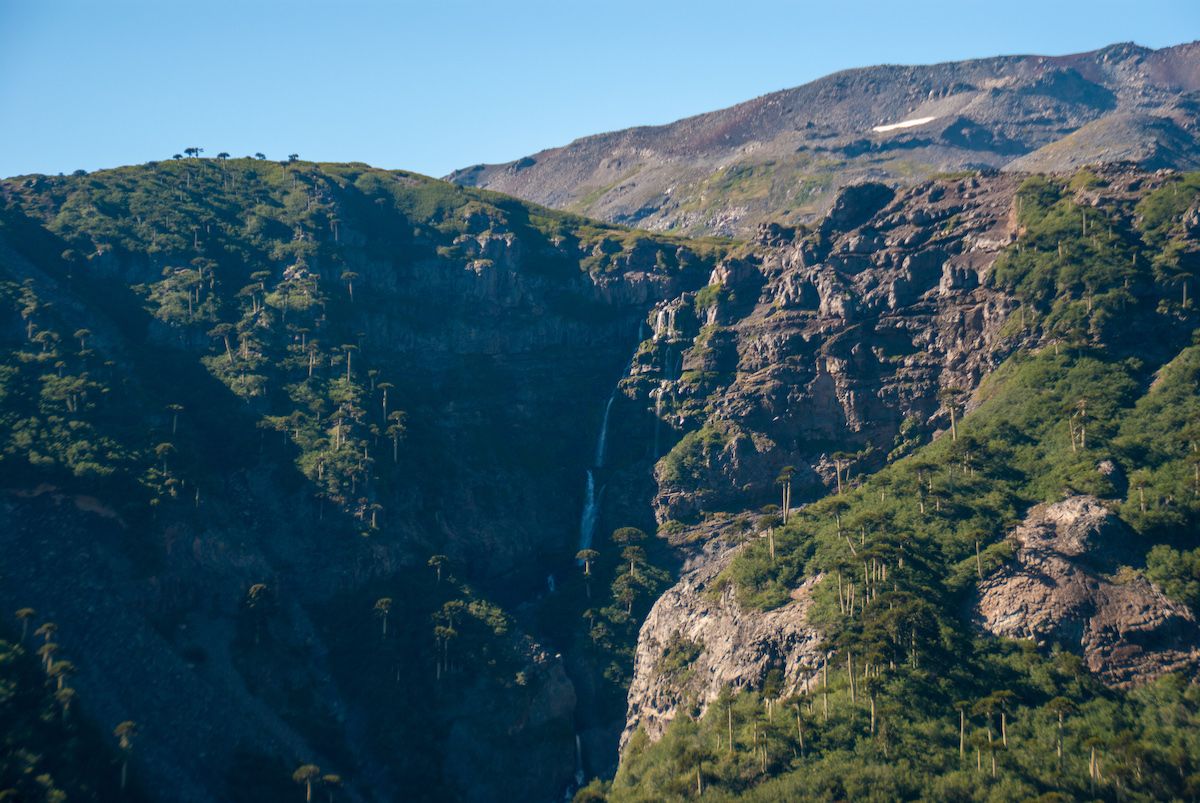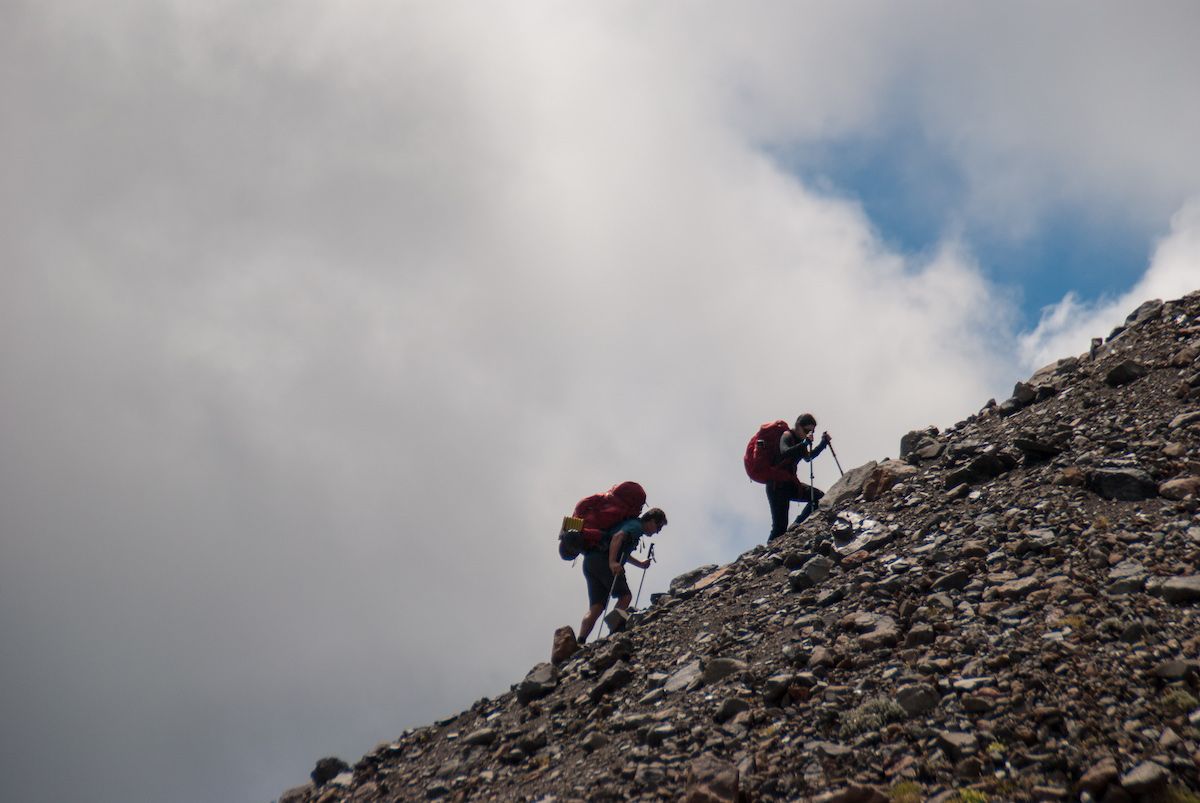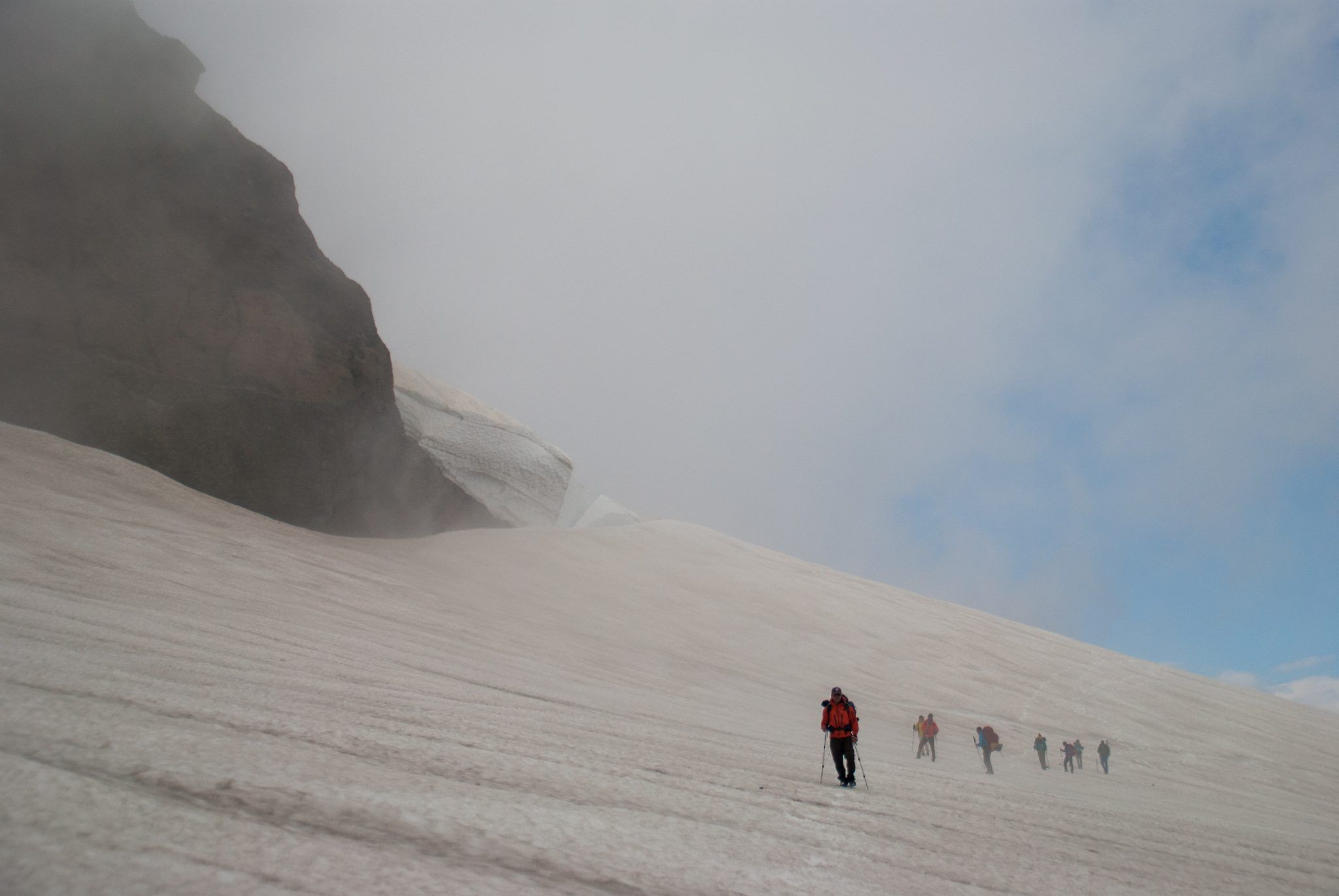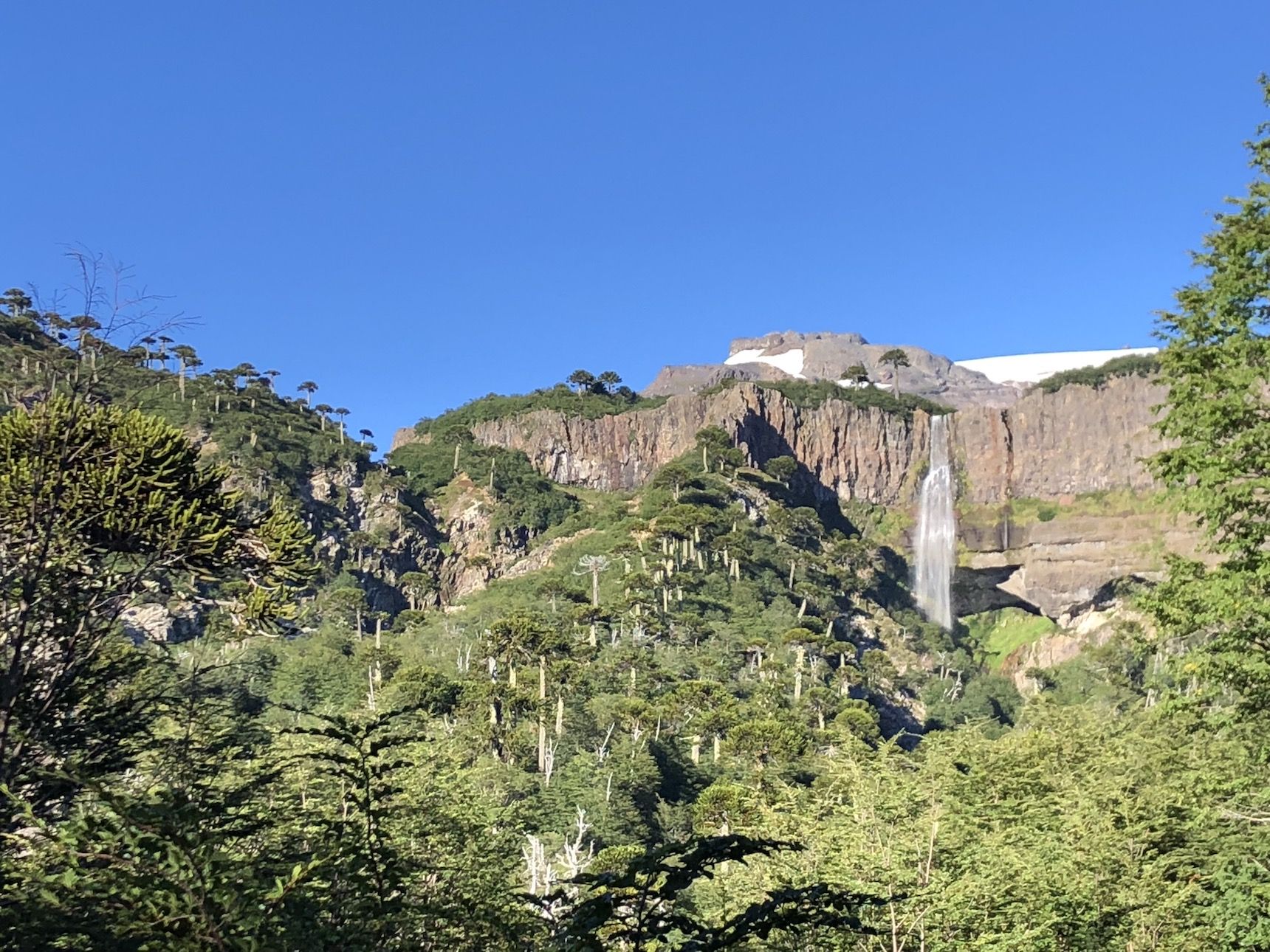 Equipo necesario por persona
1 mochila de mínimo 45 litros
1 saco de dormir
1 colchoneta aislante
1 par de zapatos de trekking o montaña idealmente.
1 linterna frontal
2 pares de guantes
Lentes de sol
Protector solar
Gorro para el sol
Gorro para el frío
1 pantalón de trekking
1 chaqueta impermeable
1 chaqueta polar
1 chaqueta de abrigo extra
1 polera sintética
2 litros de agua
1 par calcetines extra
 Sierra Nevada, parque Conguillio.
Las Heras 345, Rutas Australes, Temuco.