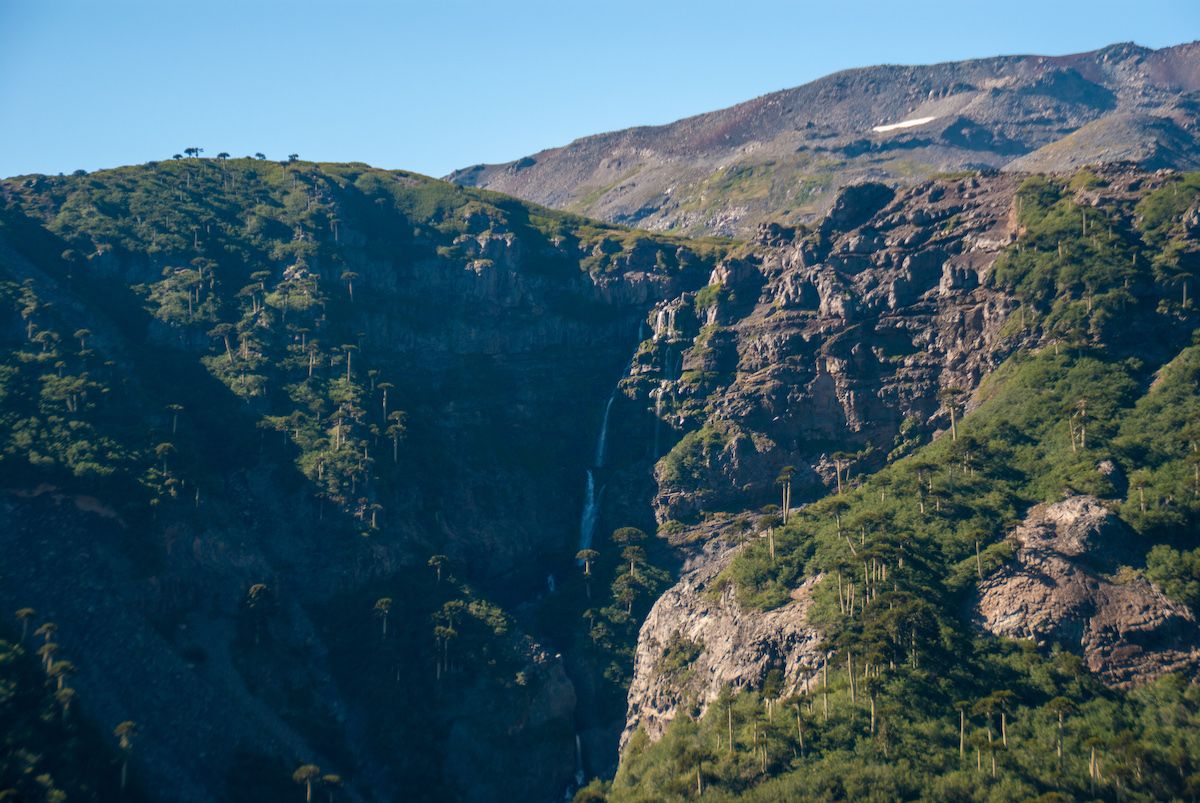 Sierra Nevada Volcano Ascent
from
Season: All seasons
Lenght of the activity: Full day
Hiking time: 10-13 hours
Difficulty: High
Starting point: San Martín 438
Departure time: 5:00 a.m.
Arrival time: 9:00 p.m.
* Maximum summit time: 2:00 p.m.
* Time may vary depending on the pace of the group.
Vacation Style

Holiday Type

Activity Level

Alto: Requiere buena condición física y técnica
All about the Sierra Nevada Volcano Ascent.
Located in the Conguillio National Park, in the heart of the Araucania. Sierra Nevada was one of the great of the Araucania. It is said that it had an altitude of more than 4000 meters above sea level, but after one of its eruptions it lost its main cone. It currently has an altitude of 2554 meters above sea level, which provides a privileged view of the Conguillio National Park where you can see its bodies of water (Laguna Verde, Lago Conguillio), the Llaima volcano in all its splendor and the surrounding volcanoes of the region.
The tour package inclusions and exclusions at a glance
What is included in this tour?
Items that are included in the cost of tour price.
Guia Profesional (ANGM/UIAGM)
Equipo técnico
Transporte full desde Temuco o intermedios
Botiquín de primeros auxilios
Seguro de accidentes
Día 1

Parque Nacional Conguillio

Partimos temprano desde la ciudad de Temuco en dirección del valle de Malalcahuello, desde donde comenzaremos nuestra caminata a los pies de la Sierra Nevada; Atravesamos bosque nativo, para dirigirnos a la arista norte, por la cual transitaremos, en gran medida, para lograr su cumbre. Posteriormente descenderemos por la misma ruta, para volver a los vehículos y llegar a la ciudad.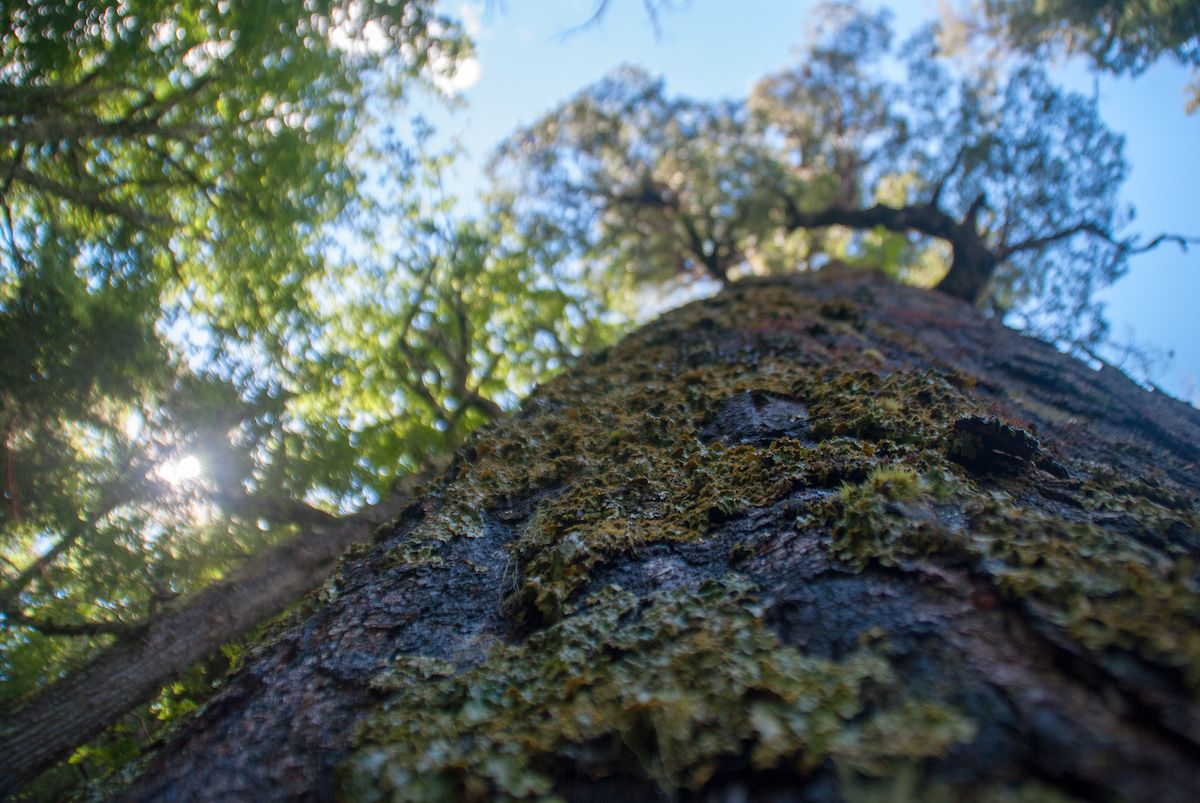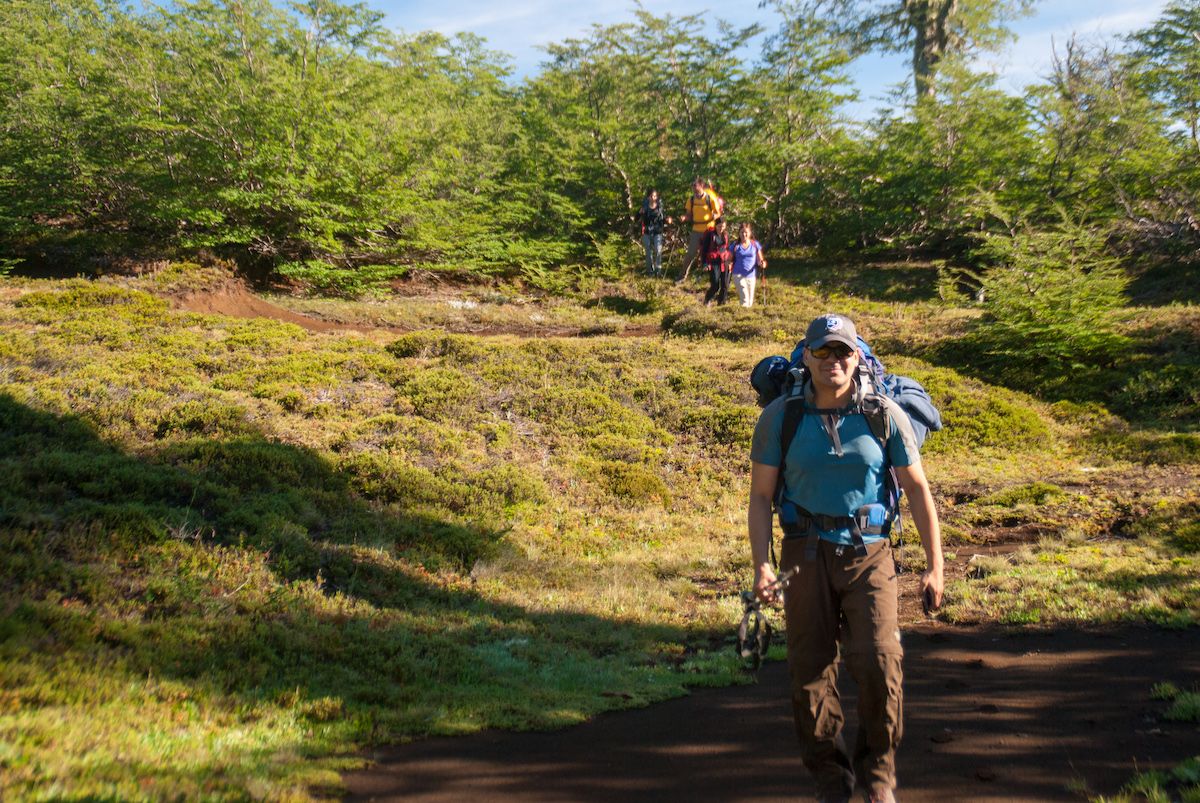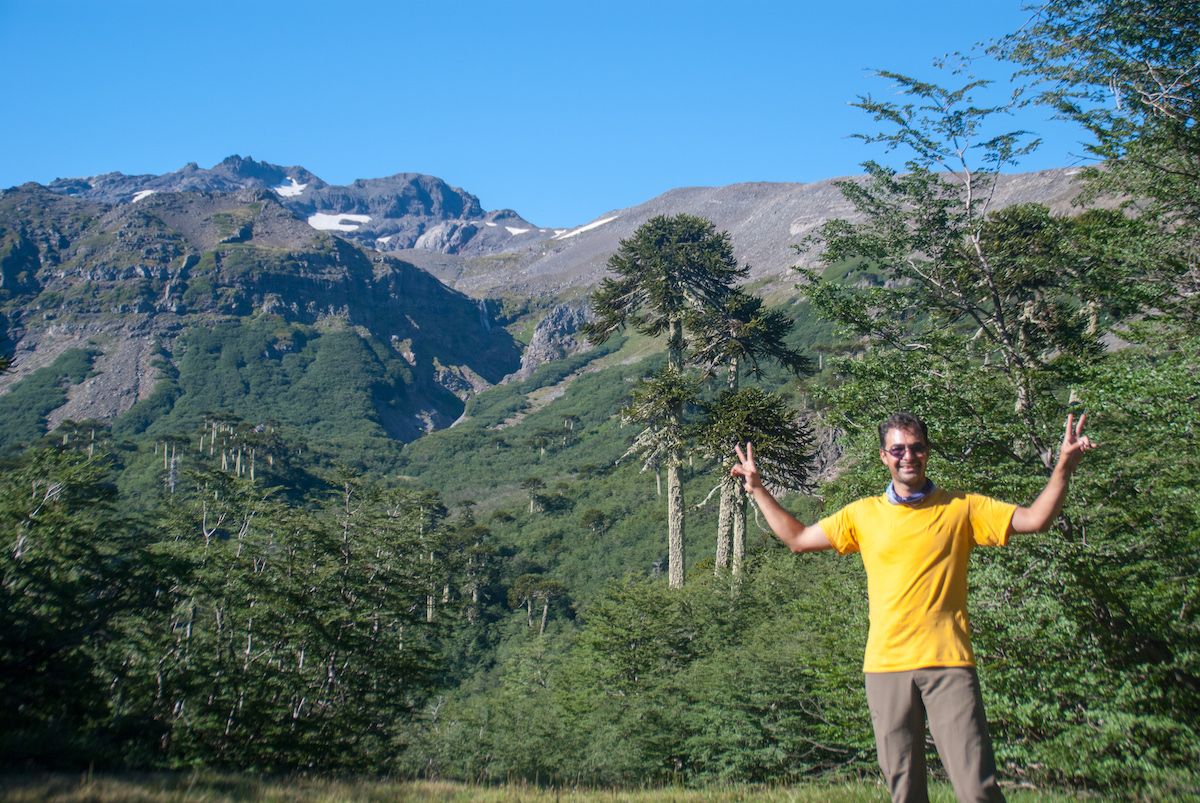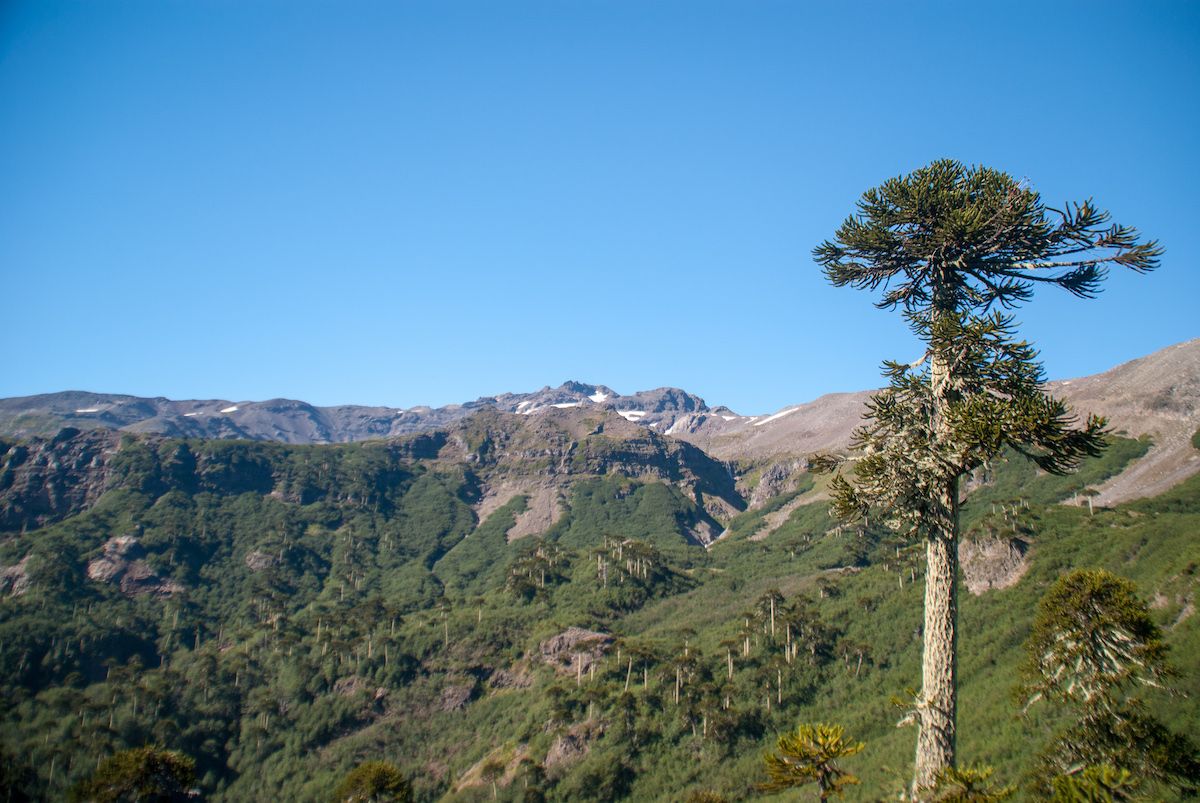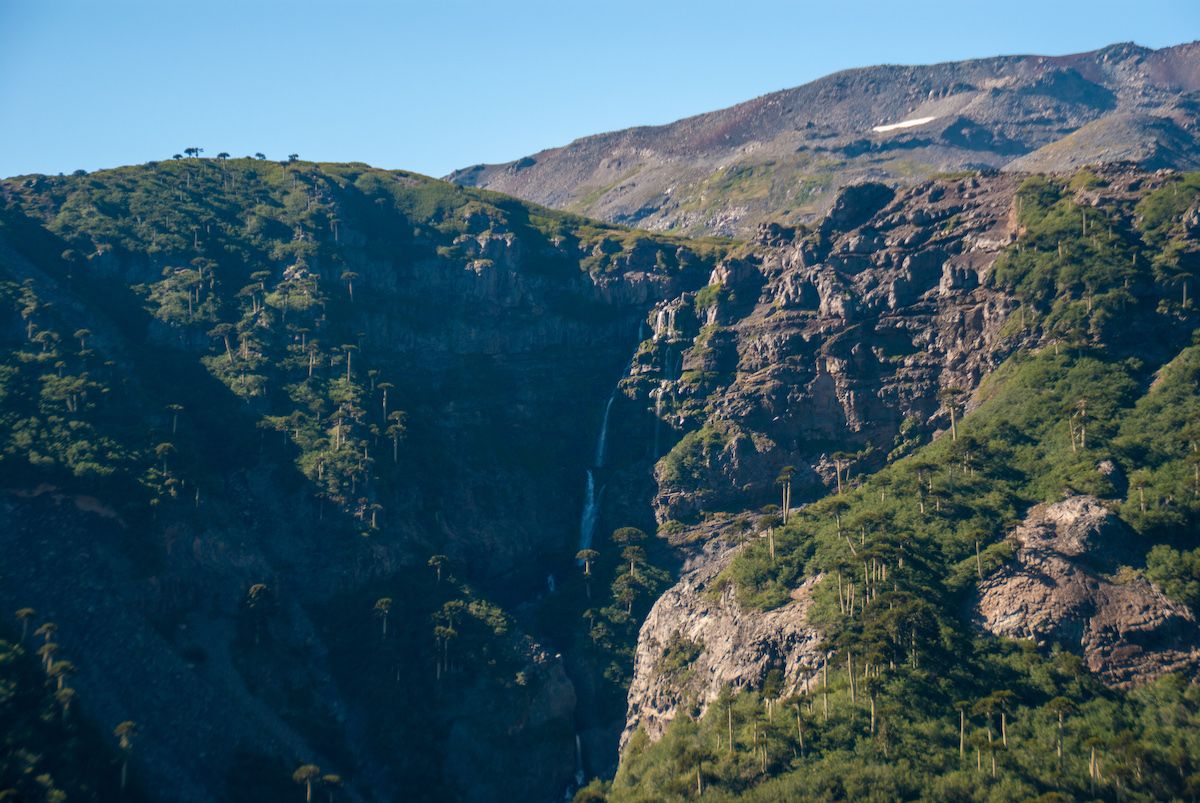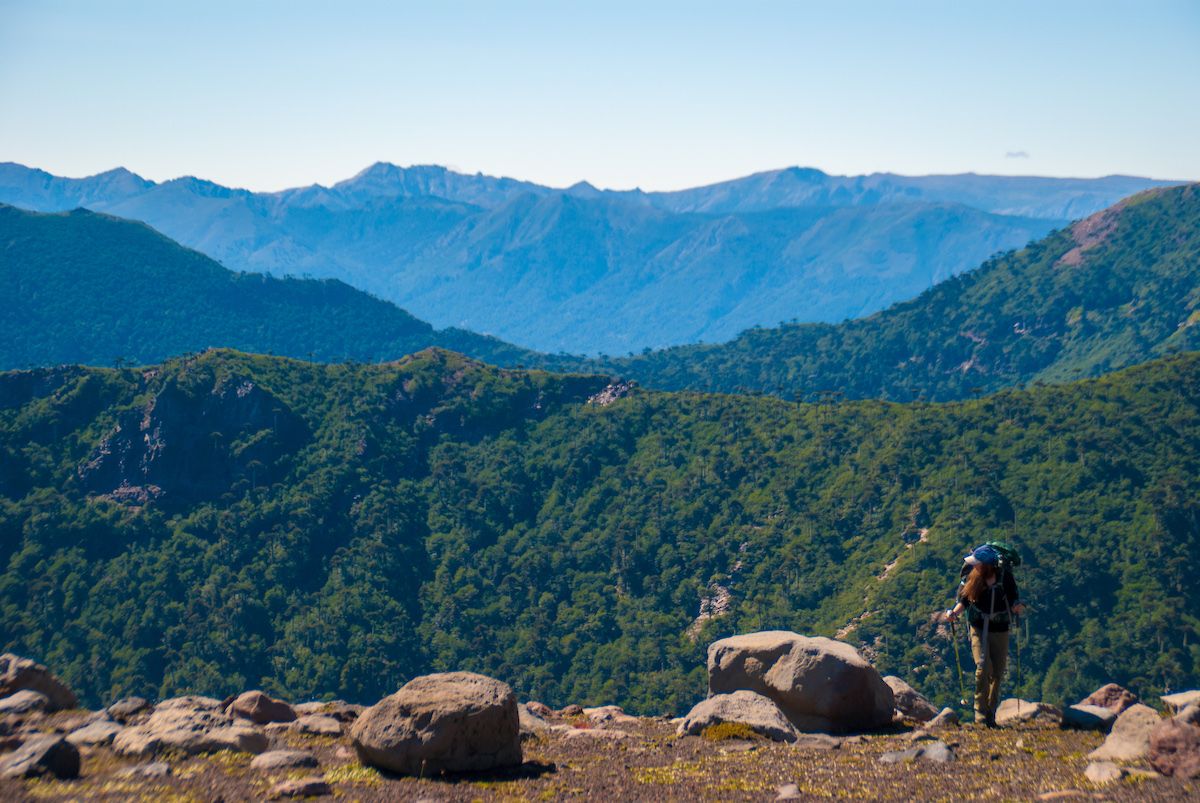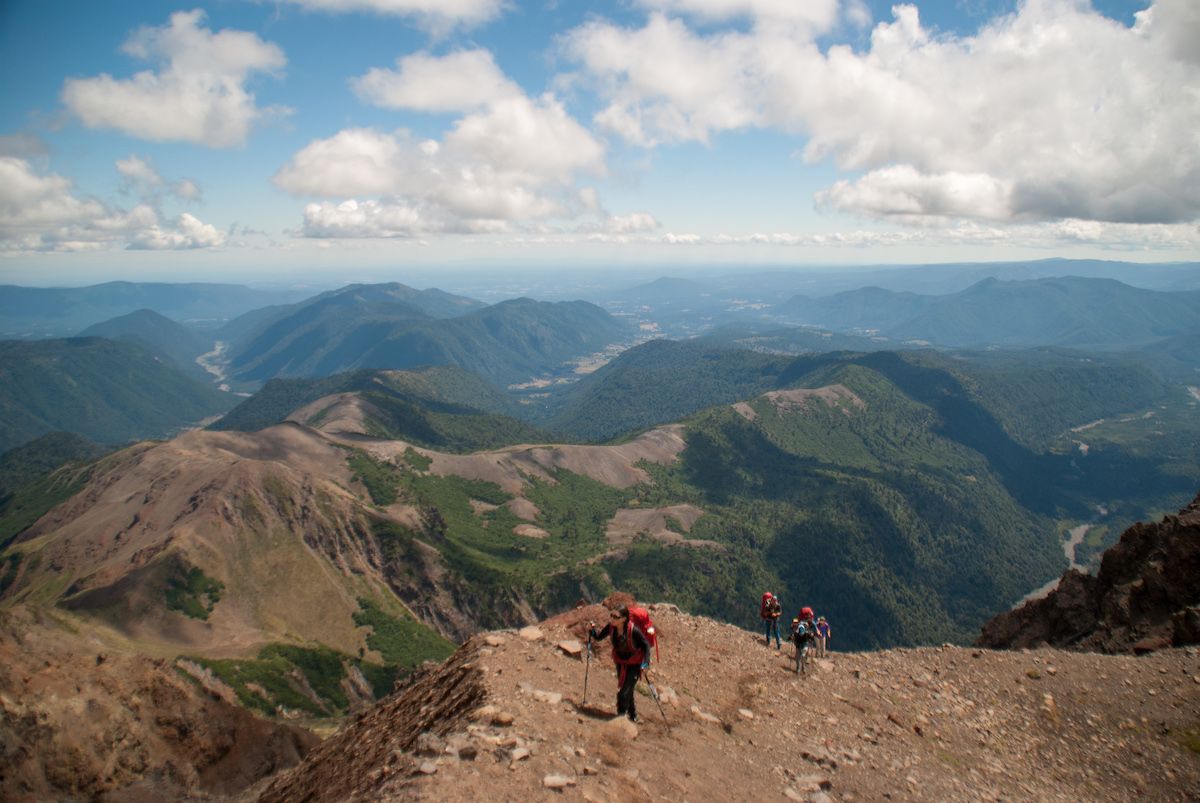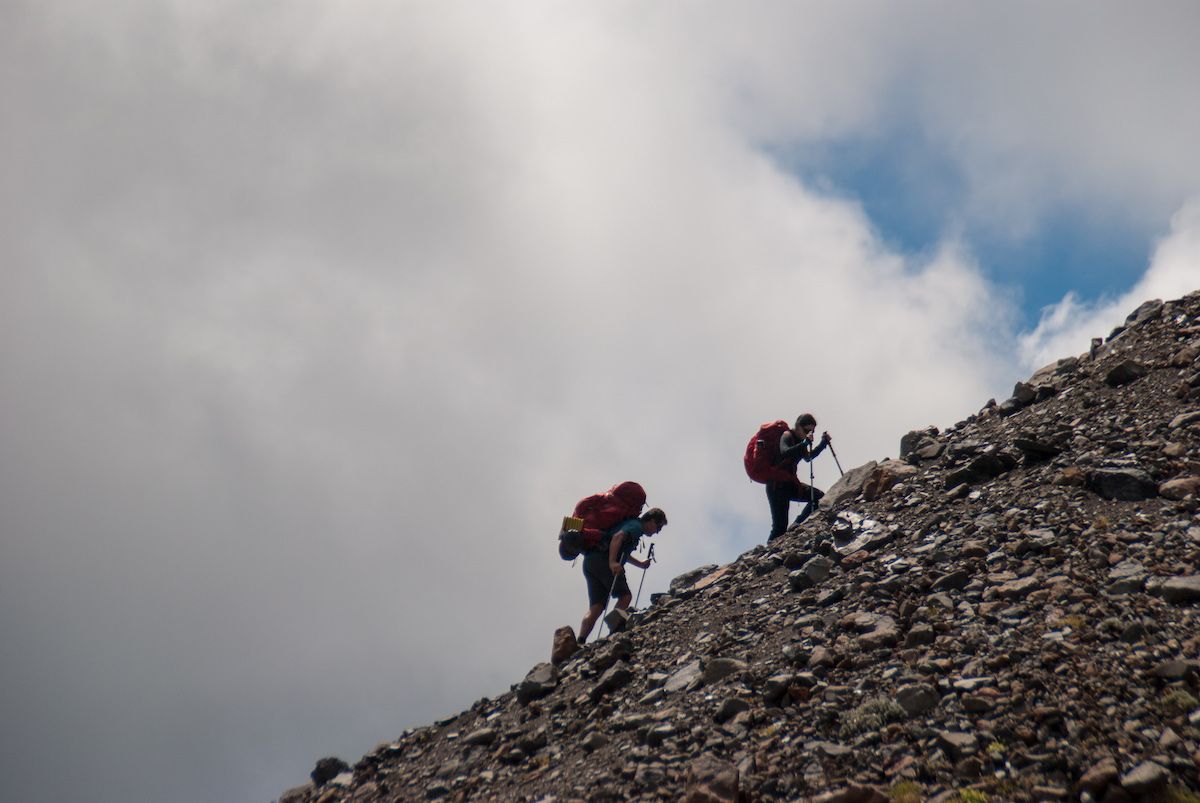 Equipo necesario por persona:
1 mochila de mínimo 45 litros
1 par de zapatos de montaña
1 linterna frontal
2 par de guantes (polar y/o impermeables)
1 cortapluma
Lentes de sol
Gorro para el sol
Gorro para el frío
1 pantalón de trekking/montaña
1 chaqueta impermeable o cortaviento
1 chaqueta polar
1 chaqueta de abrigo (pluma o sintética)
1 polera manga larga sintética (primera capa)
Botella de agua de 1 litro mínimo
Protector solar
6-8 horas subida, 3-4 horas bajada
 Volcán Sierra Nevada, por Malalcahuello