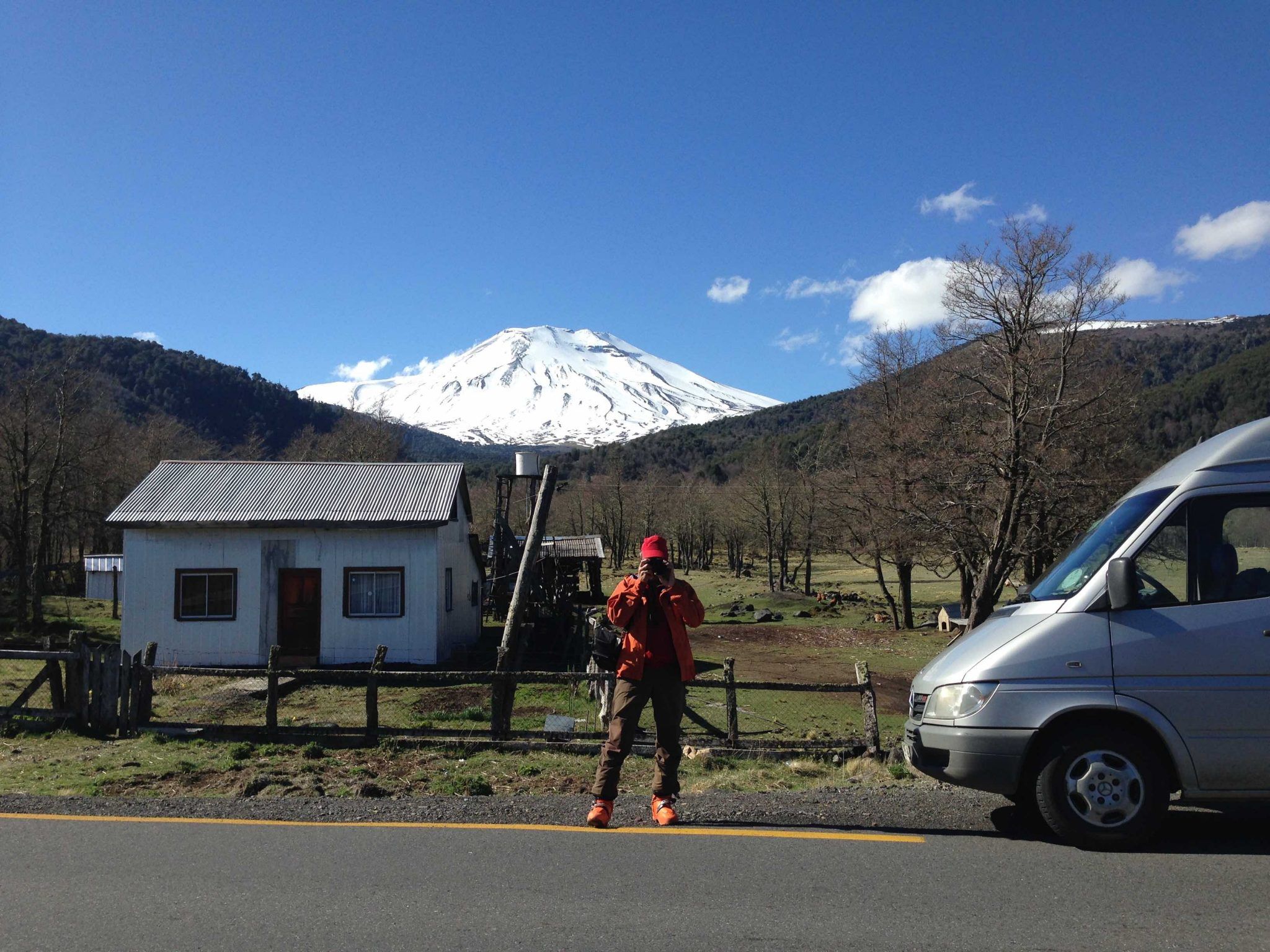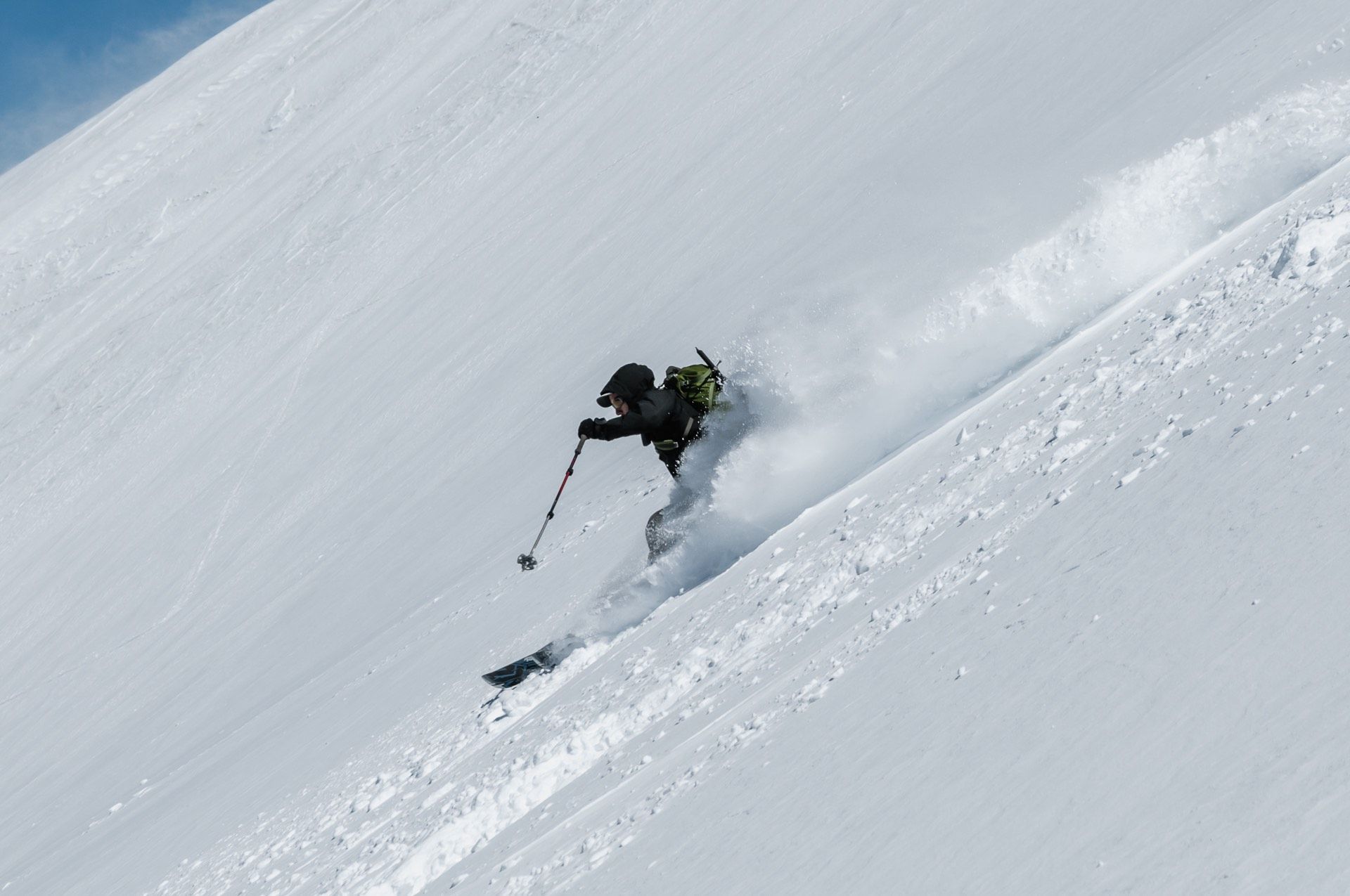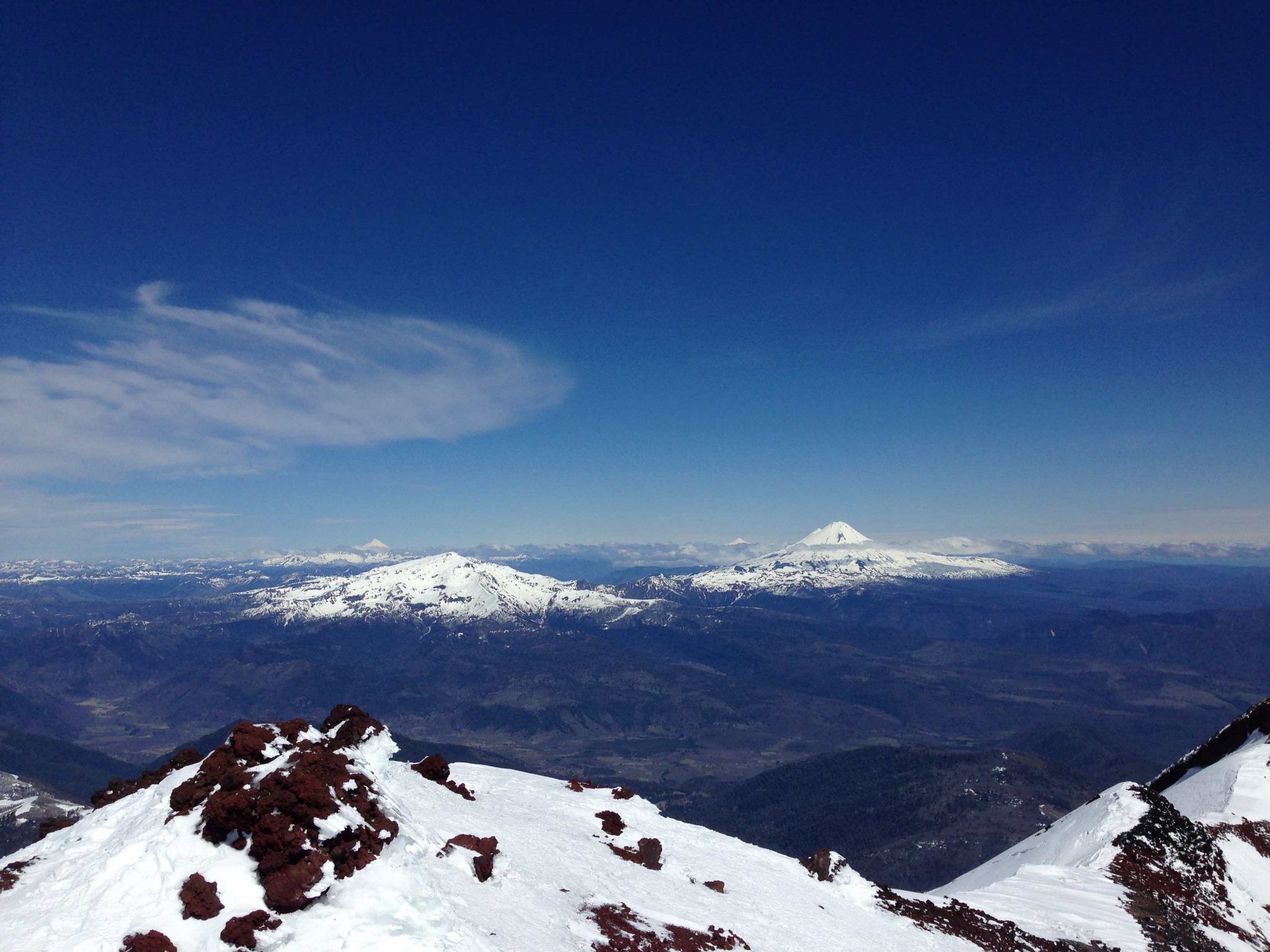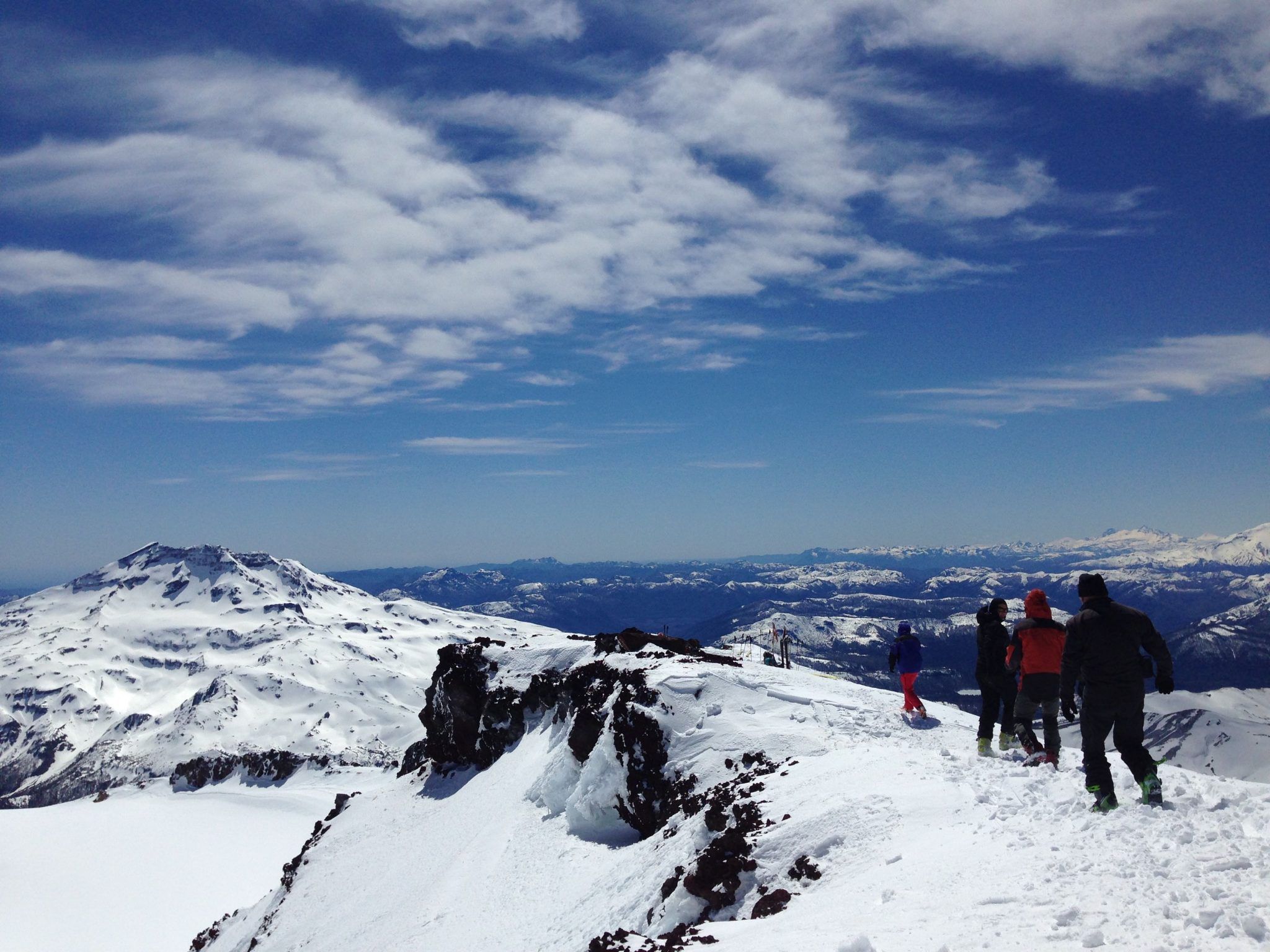 Lonquimay Volcano Ascent
from
Season: All seasons
Lenght of the activity: Full day
Hiking time: 10-13 horas
Difficulty: High
Starting point: San Martín 438, Temuco
Vacation Style

Holiday Type

Activity Level

Moderado: Requiere buena condición física
All about the Lonquimay Volcano Ascent.
Within the Andean Araucanía rises with its prominent 2.865 meters above sea level Lonquimay volcano and it is located in the middle the Pacific cord fire. Its names in mapudungún means "great ravine" refering to the wide ravine on its east face. From the summit you can see its twin brother, Tolhuaca volcano, among other volcanoes( Lanin, Llaima, Sierra Nevada, etc).
The tour package inclusions and exclusions at a glance
What is included in this tour?
Items that are included in the cost of tour price.
Guia Profesional
Equipo técnico
Transporte full desde Temuco
Botiquín de primeros auxilios
Seguro de accidentes
Equipo necesario por persona:
1 mochila de mínimo 40 litros
1 par de zapatos de montaña
1 linterna (idealmente frontal)
2 par de guantes (polar y/o impermeables)
1 cortapluma
Lentes de sol con protección UV
Gorro para el sol
Gorro para el frío
1 pantalón de trekking/montaña
1 chaqueta impermeable o cortaviento
1 chaqueta polar
1 chaqueta de abrigo (pluma o sintética)
2 poleras (ideal sintéticas y manga larga)
Botella de agua de 1 litro mínimo
1 par extra de calcetines